No-Scalpel Vasectomy in Calgary
The day of your procedure and after care.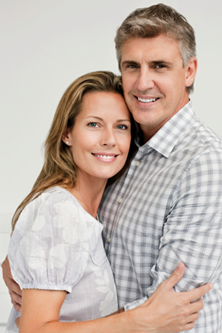 Today is the day of your procedure. Please come relaxed knowing that we will do our best to make this experience comfortable and private.
Please have a normal breakfast the morning of your vasectomy.
Shave the complete scrotum, front and back, with a morning shower.
Bring someone with you if you do not feel comfortable driving after the procedure.
Be prepared to take the rest of the day off.
Do not plan any activity for the first 24h following the procedure.
Local pressure (will be discussed) needs to be applied for the first 12 hours.
Bring 2 pairs of tight fitting Briefs with you.
Indirect icing for 15 minutes every hour for the first 4 hours to reduce swelling.
Take 2 tablets of Tylenol Extra every 6 hours for the first day. Advil 400mg every 6-8 hours can be taken in addition. Your doctor might give you a prescription to fill as well if needed.
Keep the clear dressing on for 3 days.
You can have a shower after 24 hours, but no tub bath/hot tub/or swimming for one week.
Sexual intercourse can be restarted after a week (note: you need extra protection until your semen test has been cleared at 4-6 months).
Bruising is to be expected. Bruising can involve the whole scrotum and base of the penis.
If scrotal swelling is significant (1.5-2 times normal), or if pain/redness/discharge from the wound and fever is present, please inform our office/go to Rocky View Hospital.
** Do Not Forget to do your post vasectomy sample as directed.