Botox for Chronic Migraines & Hyperhidrosis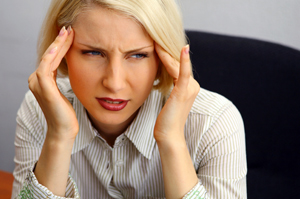 If you suffer from migraine and have more than 15 headache days per month, you might benefit
from Botox to improve your quality of life. We offer this option at our clinic. Read more about this at www.mychronicmigraine.ca.
Botox is also useful in the management of axillary hyperhidrosis (excessive sweating).
Ask your doctor about this.